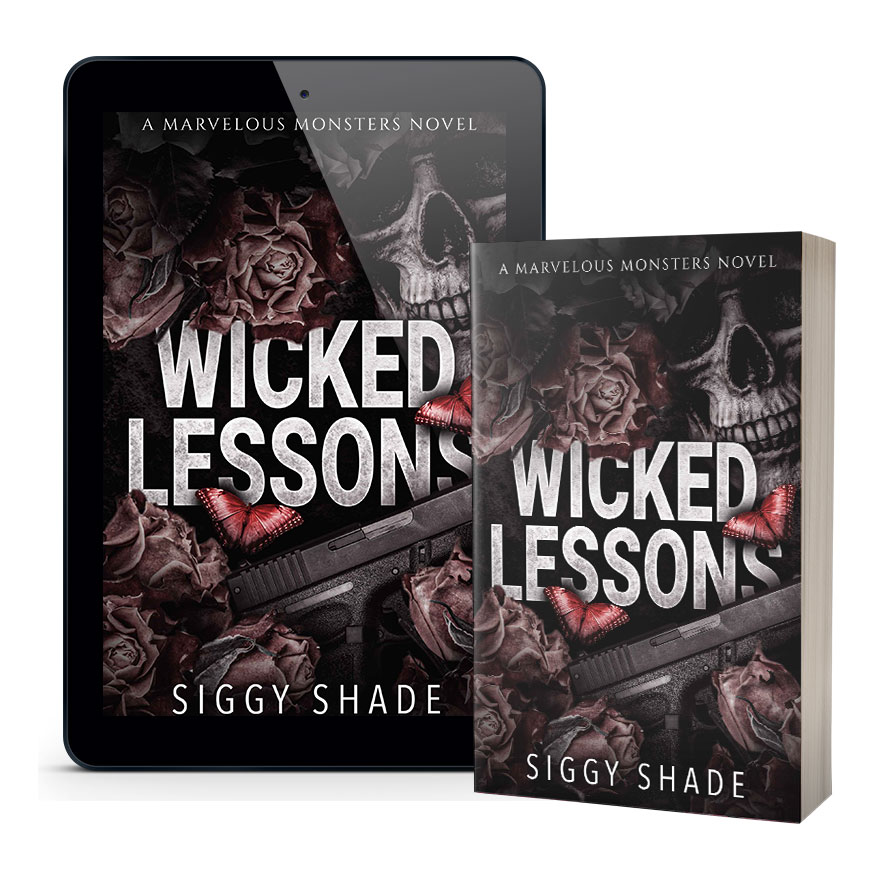 He's my professor, but I'll resort to blackmail to make him mine.
When I hook up with a handsome man I met in a fetish store, I thought I'd found a sugar daddy. But he turns out to be my new professor and decides to call things quits.
He's no ordinary member of faculty—he's tall, dark, irresistible, and he's hiding secrets. Secrets that could get him fired. Secrets that could get him killed.
I already know one of them, and if better keep me happy if he wants my silence.
But I soon discover the professor is no pushover. What happens when the hunter becomes the prey?